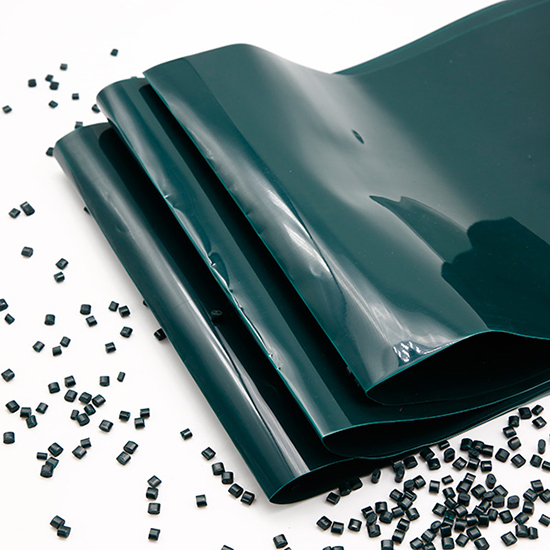 The film is made of high quality ASA resin (acrylic rubber body, acrylonitrile, styrene copolymer).
Product characteristics and uses
The product has super weather resistance, anti-ultraviolet radiation, non-toxic, odorless, anti-mold, hard to burn, strong self-cleaning, and acid, alkali, salt and other chemical corrosion resistance. At the same time, it also has a rigid and flexible shape and good processing and forming properties.
The products can be widely used in the fields of roof metal tile coating, indoor and outdoor wall panel decoration, integrated ceiling veneer, metal surface decoration of household appliances and automotive interior lights.